It's no longer news that the Coronavirus (Covid-19) is a serious global threat. Even the World Health Organization has declared the virus a pandemic and this has caused major scares and panic across the globe.
The virus which originated from China has spread all over the world and health practitioners are frantically looking for a cure for the virus.
So many people have tested positive for the virus, especially in China and other neighbouring countries in Europe like Italy, and the virus has also caught up with some celebrities in different entertainment fields.
So, let's quickly check out some Celebrities who have sadly tested positive for the virus and are currently in isolation or quarantine and receiving treatments.
1. Tom Hanks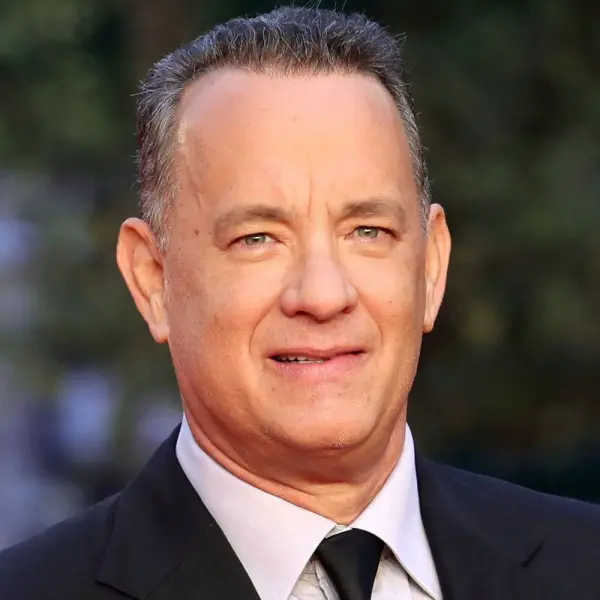 Tom Hanks is an award winning American actor and filmaker. He has starred in numerous movies like: "Splash", "Forest Grump", "The post" and "Philadelphia"; which he won two consecutive Academy Award for best actor.
When he broke the news of his 'positive test' to Coronavirus virus on his Instagram page, fans all over the world were taken by surprise.
According to him, he was with his wife in Australia and had some symptoms, and decided to test for the virus and it came out positive. Supports and love poured in from people all over the world.
He promised to keep everyone posted and updated which he did yesterday when he posted a picture of himself and his wife in quarantine.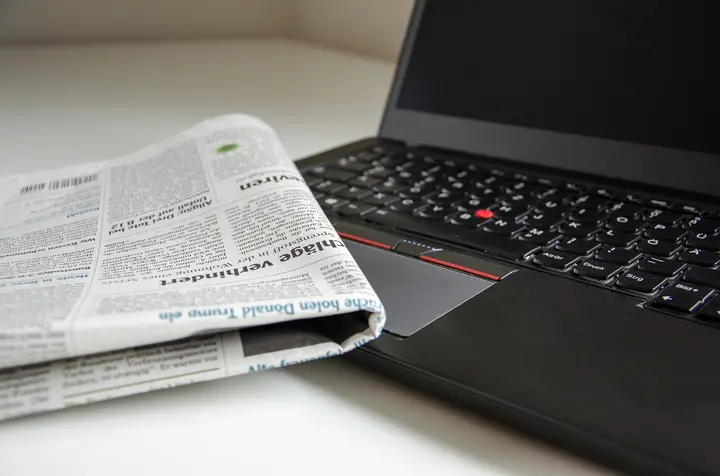 2. Rita Wilson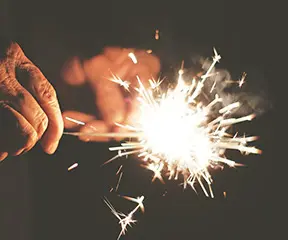 Rita Wilson is an American actress, singer, songwriter, producer and wife to Tom Hanks.
She has featured in movies like: "Now and Then", "Jingle All the Way", and Tv series "The Good Wife".
She tested positive for the virus with her husband Tom Hanks and they are in quarantine together.
3. Sophie Grégoire Trudeau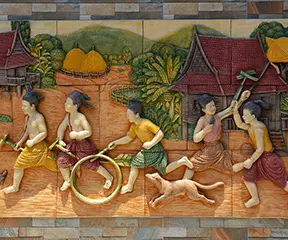 Sophie Grégoire Trudeau is the wife of the 23rd Prime Minister of Canada, Justin Trudeau.
She is a former television host and is involved in charity work and public speaking, focusing mainly on women and children's issues.
According to reports, her symptoms developed after she spoke at a huge event at London's Wembley Stadium.
She later tested positive for the virus and is currently in quarantine.
4. Daniele Rugani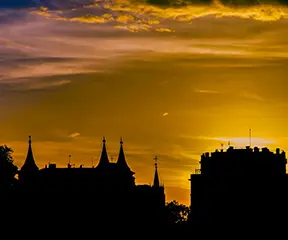 One of the countries outside of China affected more by the virus is Italy, and Juventus football club which is in Italy has a casualty.
Juventus announced on Wednesday that one of its players, defender Daniele Rugani, has tested positive for coronavirus.
Rugani, who also plays for the Italian national team, is sadly the first player in the country's top football league to test positive for the virus.
5. Rudy Gobert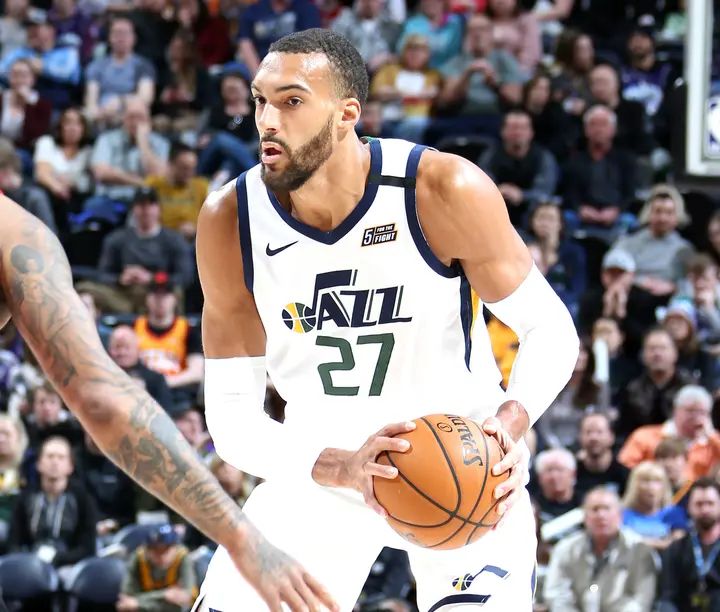 Rudy Gobert is a French professional basketball player for the Utah Jazz of the National Basketball Association.
He is the first NBA player found to have coronavirus. He tested positive for the virus Wednesday evening, stopping the Jazz's scheduled game against the Thunder in Oklahoma City.
Some people are reportedly blaming Rudy Gobert for showing careless attitude towards the virus in the locker room, touching teammates and their belongings.
And the issue prompted the NBA's decision to suspend the season indefinitely.
6. Donavan Mitchell
Donovan Mitchell is also an American professional basketball player for the Utah Jazz of the national basketball Association.
Just like his teammate Rudy Gobert, the player tested positive for the virus and some people are reportedly saying he contracted the virus from teammate, Rudy Gobert.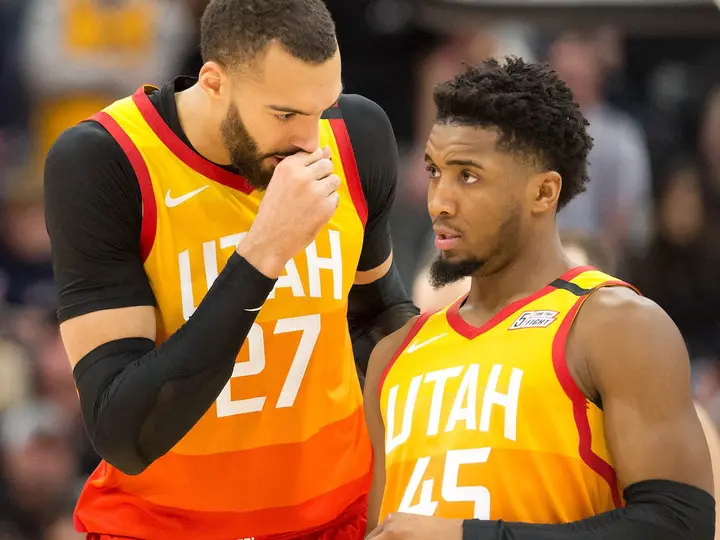 (Rudy Gobert and Donavan Mitchell)
Mitchell addressed the issue thanking everyone who reached out to him and stated that we all are learning more about the seriousness of the virus, and we can hopefully continue to educate ourselves
7. Fabio Wajngarten

Fabio Wajngarten is the press secretary for Brazilian President Jair Bolsonaro and he tested positive for Coronavirus on Thursday.
And according to reports from CNN, this comes just days after Wajngarten met US President Donald Trump in Florida.
He is reportedly in quarantine and receiving treatment.
8. Mikel Arteta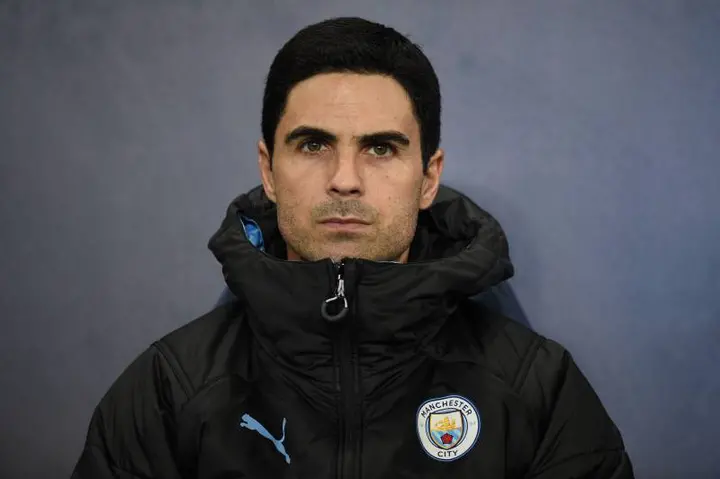 Mikel Arteta is a Spanish professional football coach and former player who is currently the head coach at Premier league club; Arsenal.
He reportedly tested positive for Coronavirus which led to the club's game against Brighton on Saturday be postponed.
The Gunners have also closed their training ground and club staff who had recent contact with Arteta are on self-isolation.
9. Callum Hudson-Odoi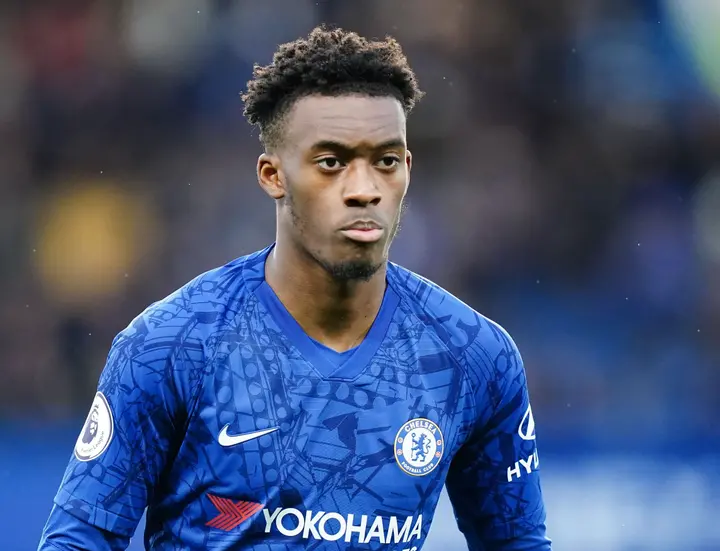 Callum Hudson-Odoi is an English professional footballer who plays as a winger for Premier League club Chelsea and the England national team.
The 19-year old tested positive for the virus on Thursday and is currently in quarantine.
He posted a video on his Instagram page thanking everyone for their support and assuring fans that he's feeling fine and recovering from the virus.
10. Nga Nguyen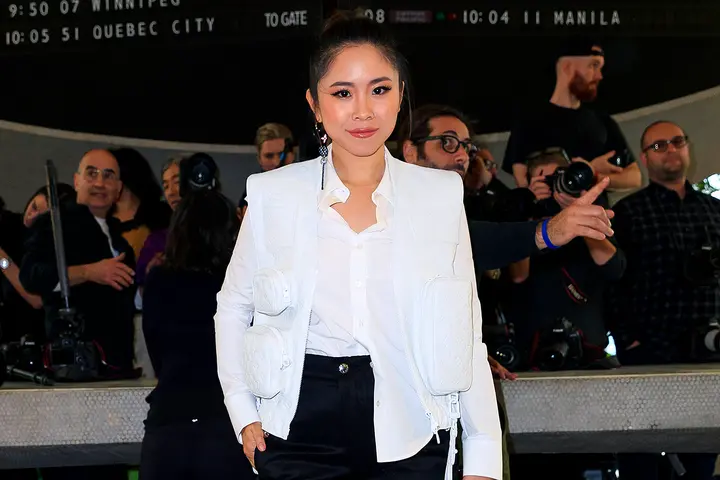 Nga Nguyen is a Vietnamese socialite who was diagnosed with Coronavirus after attending Gucci Fashion Show in Milan.
In the days leading to her diagnosis, Nguyen who frequently travels from London, Germany and Hanoi is a lover of fashion and the daughter of a steel magnate, and flew out to Italy with her sister to attend the Gucci fashion show.
According to her, after returning from the show, she noticed a cough and went to the hospital and found out the next day that she and her sister tested positive for Coronavirus.
As the fight for Coronavirus continues, we pray these public figures and every other person who has the virus gets better!