Laugh At These 20 Funny Pictures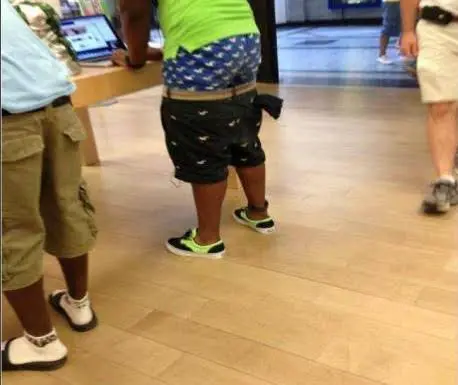 Kidnappers or SARS who do you fear most
Answer that before the jokes
1. Do we still have ladies that says Baby if you don't tell me how you got this money, I will not take it from you?
2 .Iphone Xs, Iphone X What if I buy this Iphone Xs and Angel Gabriel blows the trumpet?
Is it not vanity?
3.If a lady without a profile picture sends you a friend request on Facebook.
My brother, reject him, I repeat, reject him
4. Don't feel bad if you have a small dick everything happens for a reason, maybe it won't reach deep into where STD and HIV are kept damn wisdom won't kill me.
5. Early this morning, I saw one gay guy vomiting some white Substance Boom he is pregnant.
Which one had the best jokes on that
Share to your friends and also follow the platform above
Image Credit:Chioma Cassandra